On September 15, 2018, Mangkhut typhoon landed in Cagayan province in northern Luzon. Strong winds and heavy rains hit the entire province, causing disasters such as landslides, house dumping, and flooding. More than 100,000 people in the area were affected, most of them were farmers' families.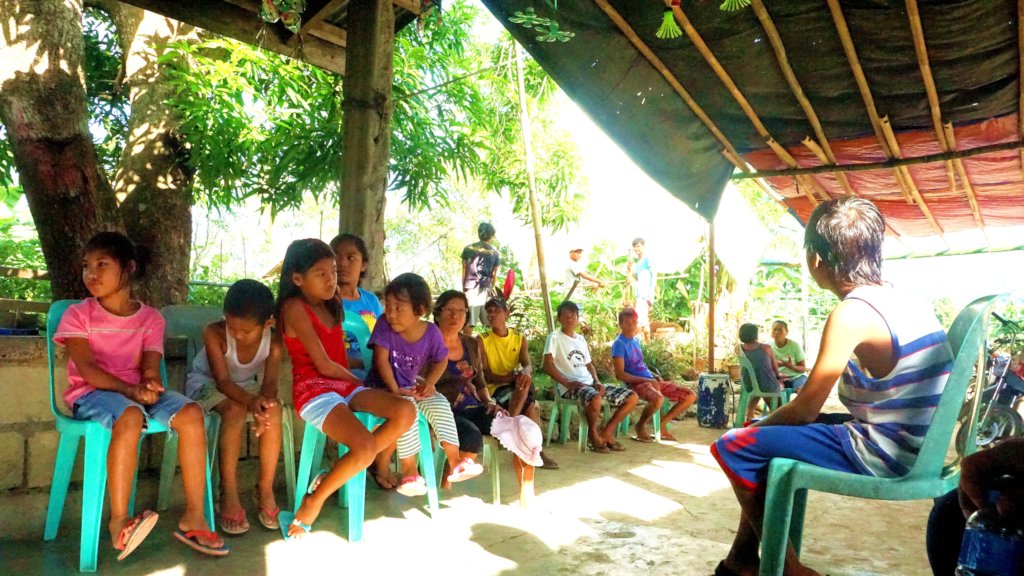 In the Baggao area of Cagayan province, even after more than two months of typhoon crossing, you can still see roads and other damaged buildings, and some workers are repairing the roads that have been washed away by the storm. It can be seen that the repair progress of the remote towns and villages in Baggao is falling behind, the government resources are not easy to access to remote areas, and the assistance received by the victims has also been delayed.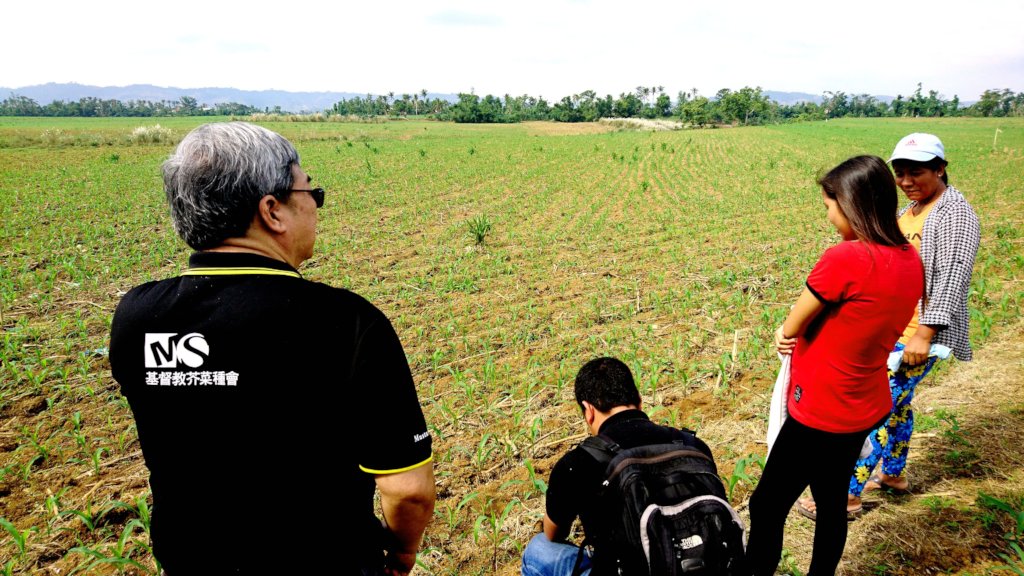 It should have been the season of harvest; but because of the Mangkhut typhoon, it caused a whole year of hard work has been in vain. Most farmers in the Philippines rent land to farm for their livelihoods. In addition, they also have to bear the cost of seeds and fertilizers, and they even need to rent the equipment for farming... Some farmers are poor and they couldn't afford it.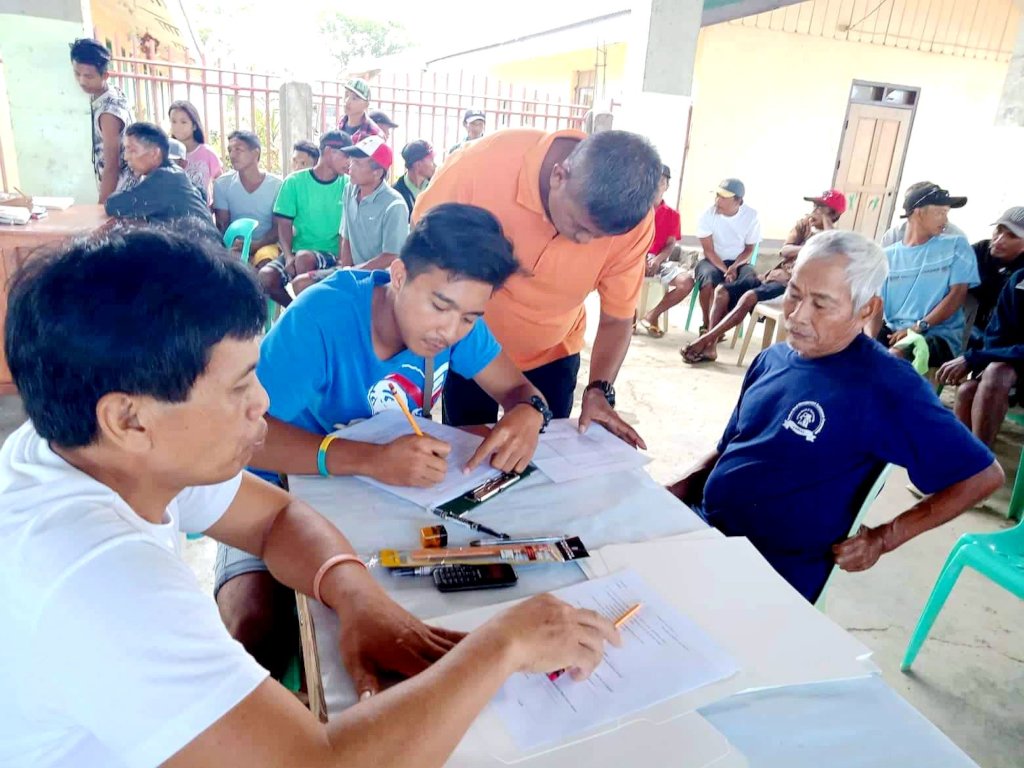 provide daily supplies to the community people
This typhoon has turned the harvest into nothing, so the peasants have to carry large debt and helpless. Some farmers complained that there is no extra money in the family to let their children go to school, and there is no extra money to buy seeds and fertilizers. They are also unable to hire manpower to help with the preparation of the soil. They can only do it by themselves.
Visited the children at the pre-school in the Baggao community. The Philippine government grants exemption from tuition and miscellaneous fees to children of poor peasants affected by typhoon Mangkhut. However, it couldn't afford children's transportation expenses and meals.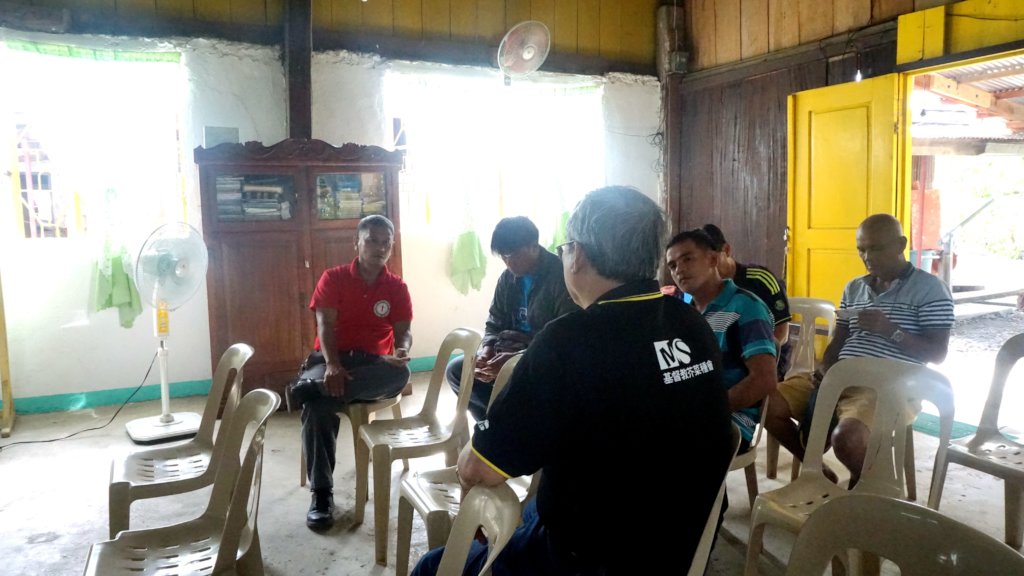 Communicating with local workers
The Mustard Seed Mission and the Philippine local NGO work together with Baggao's local community pastors and workers to deliver emergency food packages for affected farmers, to provide seeds and fertilizers in farmland restoration programs, and to offer transportation and food allowances for their children.
Help us on the recovery work in the Philippines